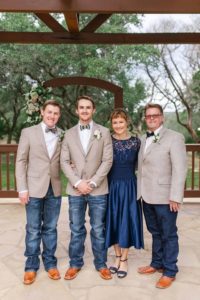 Parker Kane Custom Homes is a family run business built on integrity and a passion for bringing the customers dreams full circle into the custom home they had only imagined. Dale Heine, owner & operator, has been building custom homes since 2007 and believes each house is a reflection of the customers personality and lifestyle. With the help of his two sons Dalton and Elliot, he works hand in hand with each client to help add creative elements and design features that will bring their vision to life. He has a long-standing relationship with contractors and suppliers with a mutual trust and respect that allows for a high quality building experience.
Each home is uniquely designed based on the customers needs and desires as we walk with you step by step through planning and design and construction. Each family or individual that we are blessed to work with gets the customer service and attention to detail that stand as the cornerstones of our business and reputation.
Whether remodeling your current home or building your custom home, we would love to meet with you and help you imagine your ideas into reality.